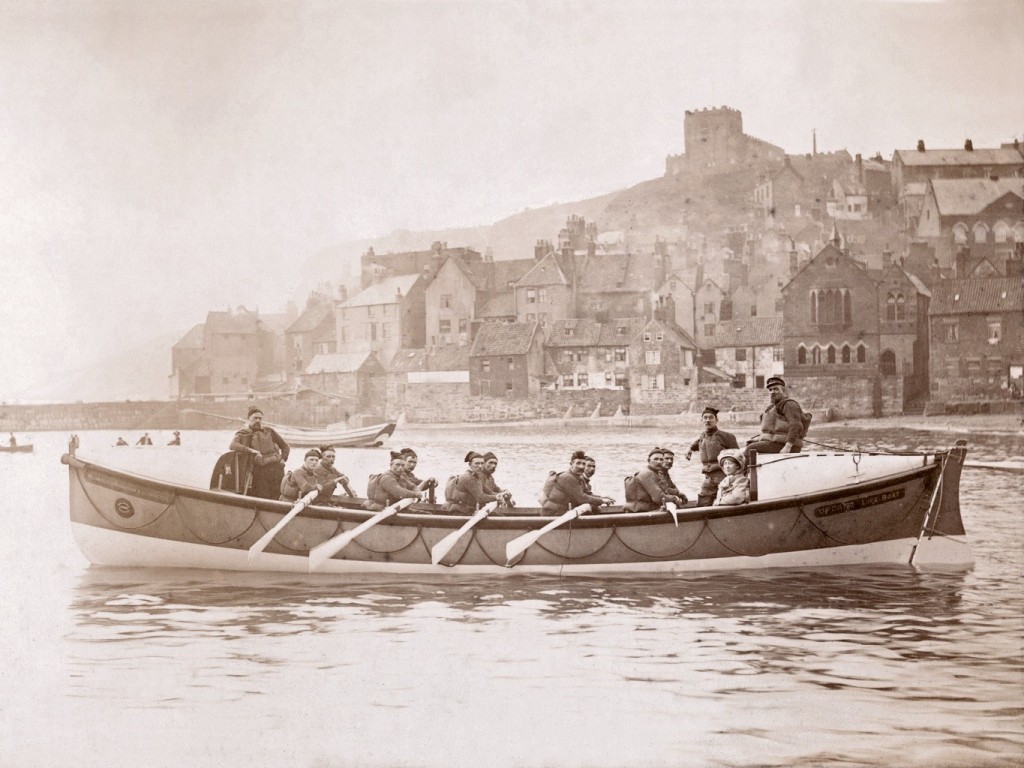 The 32ft Ruby class lifeboat was built by the "Thames Iron Works Co" on the Isle of Dogs in London on the Thames.
She was paid for by the Riley family of Leamington, and named the "William Riley of Birmingham and Leamington. She was first stationed in the boathouse in Upgang ravine, half a mile from the town of Whitby N.Yorkshire.
The lifeboat stayed at Upgang until 1919 when she was transferred to Whitby as the No 2 lifeboat where she remained until 1931 when sold out of service. Her most famous launch was to the wreck of the Rohilla in 1914 where two attempts were made to reach the stranded ship. In 1931 she was sold out of service, converted into a single engine four berth cabin cruiser and spent most of her life on the canals around Stowbridge.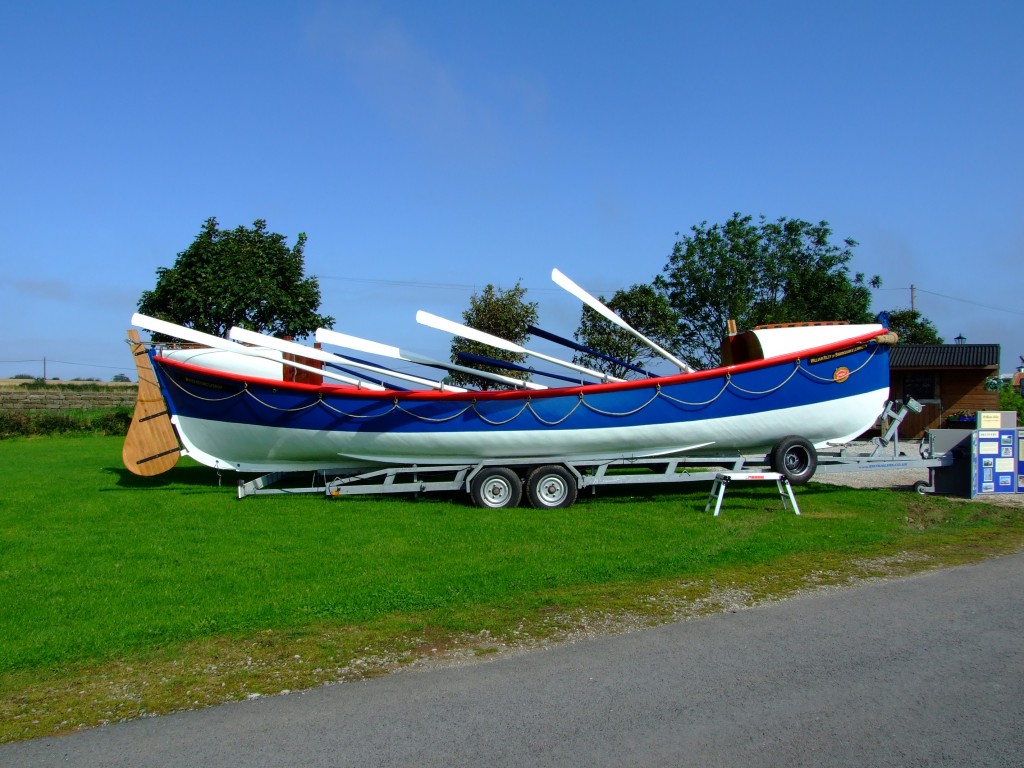 The Riley was discovered derelict on the river Taw near Barnstaple Devon in 2005.She was spotted by Dave Charlton for sale on Ebay.
Dave bought her shortly after and donated her to the WHLT.A small team, Tim Hicking, Pete Thomson, Sarah and Dave Charlton, travelled down to Barnstaple and recovered the Riley from the river and onto a lorry for Whitby.
Once in Whitby, she was placed in a nearby Farm courtesy of John Morley of Cross Butts, and a rolling rig was built in order to work on her.